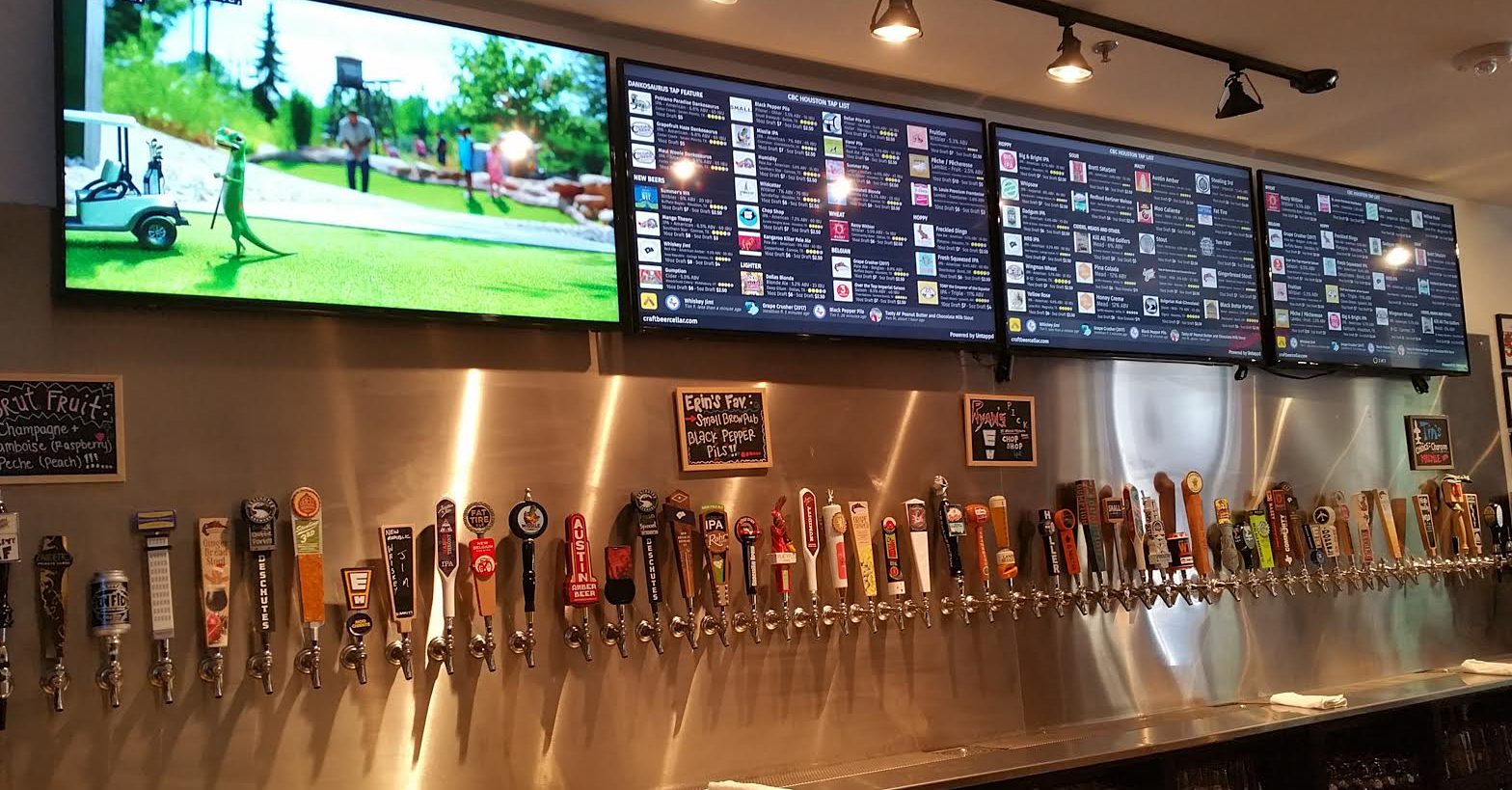 Impromptu trips to craft beer locales sometimes lead to the best experiences. That was how I felt about my visit to Craft Beer Cellar in downtown Houston.
For as long as I can remember, downtown Houston was only visited for craft beer if you were making the trip to the Flying Saucer. Over the past few years, the city has seen expansion with places like Conservatory and Bovine & Barley popping up. Now, Craft Beer Cellar is doing a great job of staking their claim as a go-to place for craft beer in the area. The location is a nice space below Bayou Lofts at the corner of Franklin and Travis, so it's a perfect happy hour stop-off for anybody working downtown and trying to avoid rush hour traffic. The retail area for bottles and cans is spacious and separated from the bar area with their coolers full of options from all throughout Texas, the U.S., and the world. The bar area is an expansive space with a balanced selection of over 60 beers on tap, which is what we're going to focus on with this article.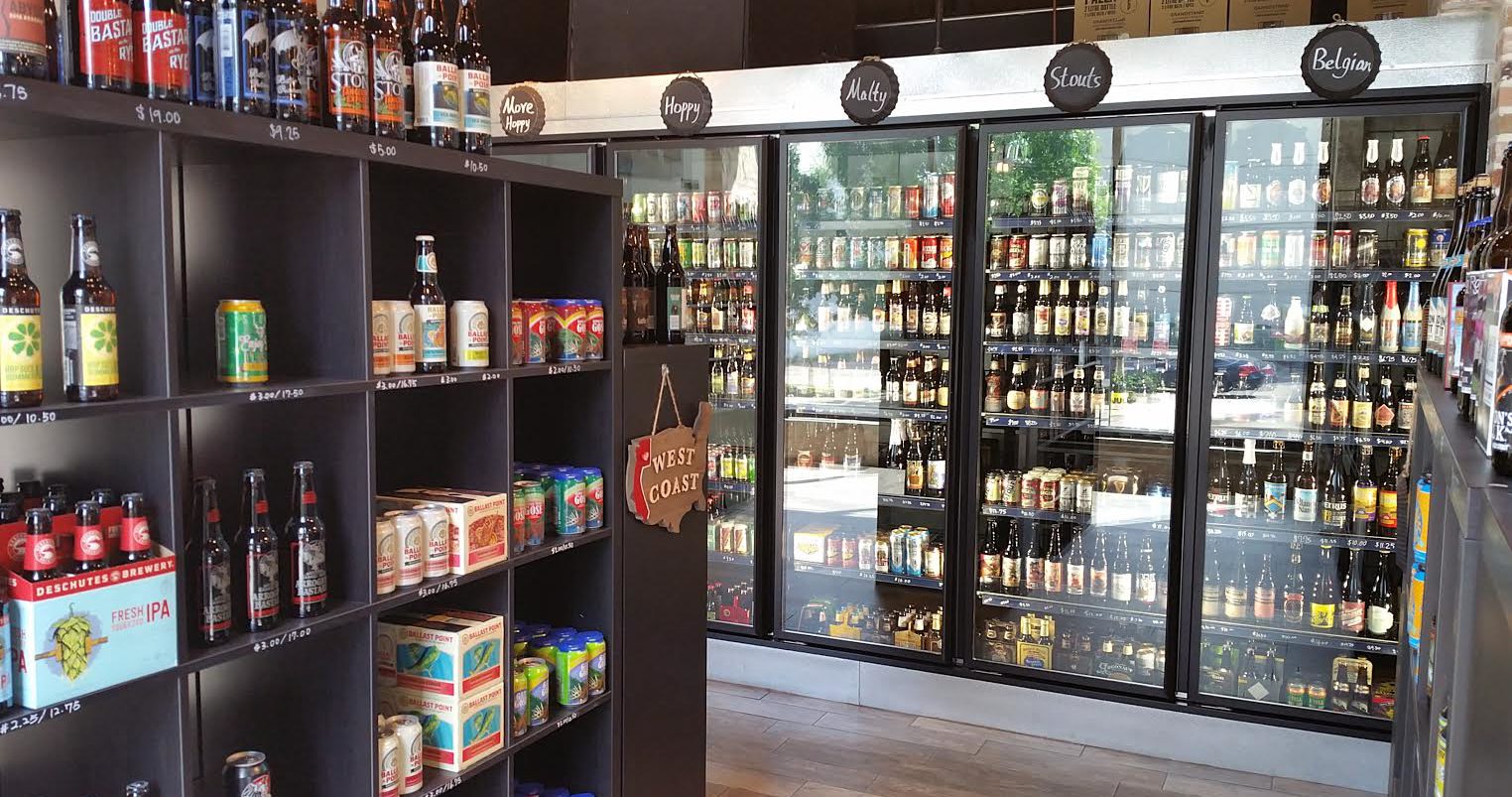 Our bartender, Erin, was very knowledgeable and eager to suggest different beers to try. The sheer number of choices made my ordering process a little slower than normal, but fortunately she was helpful and able to steer me in the right direction a few times when I was struggling to figure out what my next beer should be. I was listening to her interactions with other patrons and this is why places like Craft Beer Cellar excel. One customer, in particular, was very indecisive about what beer to order, but knew he wanted something hoppy. She was patiently able to navigate him through most of the IPA selections, allowing him to try multiple different options before deciding on one to enjoy. While this seems like it should be a given at most bars, it isn't. Her ability to be confident about the different tastes, bitterness levels, and knowledge about the breweries made me see why Craft Beer Cellar is getting great reviews so far.
What was exciting was the selection of seldom-seen beers in the Houston area. For example, I was able to see (and order) Small Brewpub's Black Pepper Pils and New Republic Brewing's Whiskey Jim, a whiskey barrel-aged version of their Dammit Jim Amber Ale. Talking to owner, Steve Labac, the careful curation of the tap list is deliberate and intended to be balanced to appease craft beer fans of all palates. As a Texas craft beer lover, the hard-to-find beers are what kept me there for quite a while.
The Small Brewpub Black Pepper Pils was an incredible beer by the Oak Cliff, Dallas brewery. The initial taste of the beer has the floral notes you normally find in a pilsner, but the addition of peppercorns in the brew intensify the floral notes, while providing the spiciness that finishes clean. In my research of the beer, I found a request for a clone recipe of this on Reddit and interestingly enough, head brewer Aaron Garcia responded with a way to make the exact same beer. If this isn't a reason to love the brewery, I don't know what is.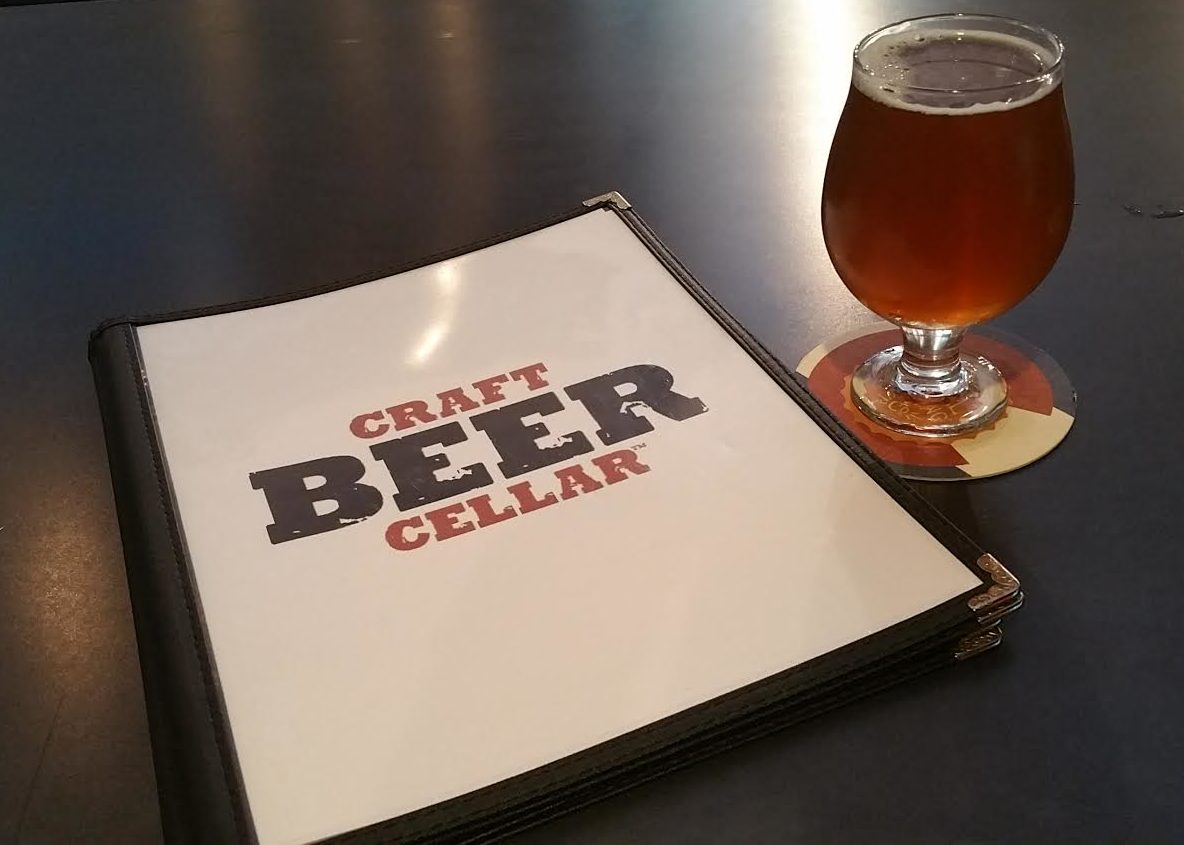 Toward the end of my visit, I was looking for one last beer to enjoy. I wanted something smooth and not hoppy, but something unusual. Erin suggested trying out New Republic's Whiskey Jim. The fact the beer was over 9% ABV was a bit worrying, but the Amber Ale is smoothed out by the Rio Brazos whiskey barrels giving it a vanilla flavor with a booziness on the finish.
Ultimately, what made the visit great and makes this location perfect for a craft beer lover is the level of knowledge the staff has, the careful selection of craft beers for any beer drinker, the premier location in downtown Houston, and the amazing retail selection. Steve is committed to making this one of the best locations for craft beer in the city and he's succeeding. There's very few places that take the extra care of asking patrons what they enjoy, trying to work around different tastebuds, while keeping a commitment to local and Texas craft beer. They do many brewery events and unique tastings like the one they did with Ingenious Brewing prior to my visit. I can't wait to visit again, see what's new on tap and talk to the knowledgeable staff.