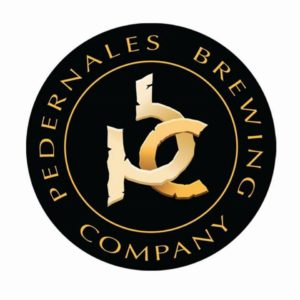 Bad news out of Fredericksburg as Pedernales Brewing is closing their doors. The e-mail sent to us by Lee Hereford, President/CEO of Pedernales Brewing, states, "Unfortunately, we have closed the Taproom, and are for sale; preferably as an on-going concern.  We made some great beer.  Since June '14, we've entered 21 major beer competions [sic] including GABF, World Cup, US Open Beer Championships, LA International, etc.  We won 30 Golds, 20 Silvers, 10 Bronzes and 2 Best of Show awards, with 10 different beers; Gold medals with nine beers.  Unfortunately, top quality is not enough.  We hope to find another brewery that would like to continue our mission."
As of right now, the brewery is currently for sale and they are looking for a brewery to purchase the location and equipment to continue the legacy of brewing at the location. As many of you know, their LOBO series and Robert Earl Keen series of beers were widely recognized throughout the state with the country music legend, himself, frequently visiting the taproom and promoting the label.
Pedernales Brewing Company was one of the longer-running Texas craft breweries in the state, originally opening in July 2009. Distribution for their beer began in 2012 and was readily available throughout much of the state. Surprisingly, they were represented at the Brewmasters Craft Beer Festival in Galveston during Thanksgiving weekend, so the news comes as a bit of a surprise to this publication.
To date, their social media has not yet announced the closure, but it is updated on the web as 'Permanently Closed.' We, at SHADEtxCraft, thoroughly enjoyed the beers (especially the REK Honey Pils) and wish the entire team the best of luck in their future endeavors.